3 min read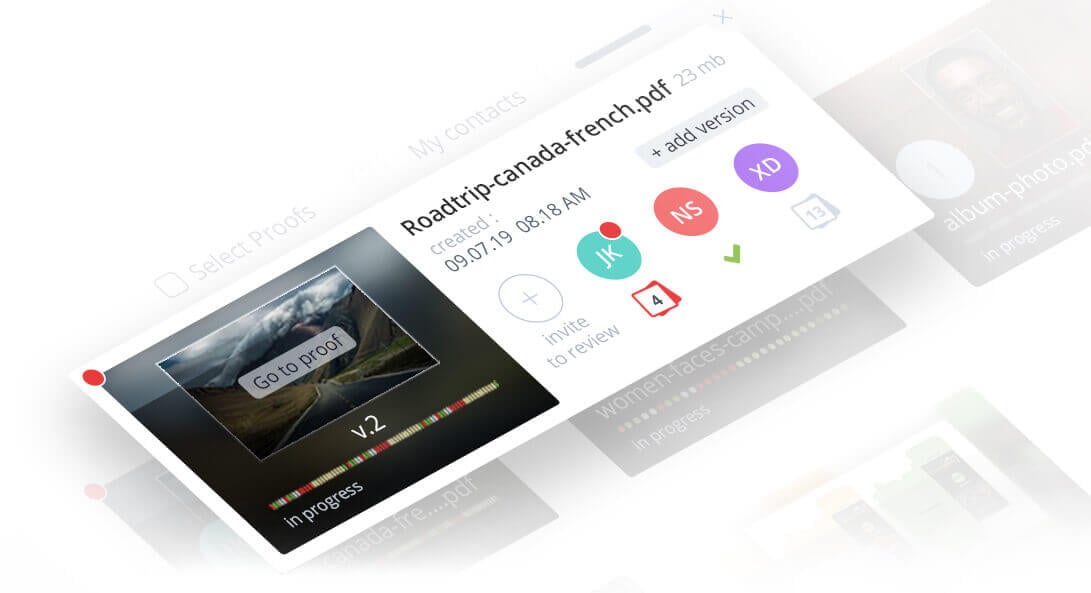 3 min read
The term 'work management' has become somewhat a buzzword as companies across all sectors look to make their organizations more productive and maximize their earning potential by changing their internal processes, so why is Work Management important?
Understand your business


When was the last time you put a microscope up to your team's daily process? And we don't just mean when you addressed a glaring issue with a single team member's productivity.
1 min read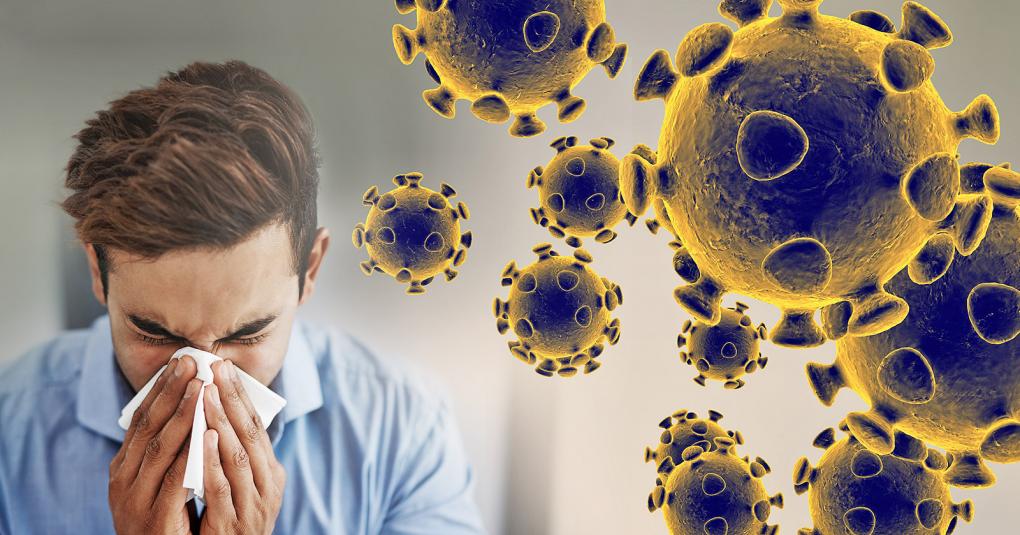 Having seen many businesses trying to profit from the Coronavirus Aproove wish to make the following announcement;