Aproove is pleased to announce a significant new version of Aproove Work Management!


Version 2021/R5 is primarily focused on a new video interface with enhanced features.

We are also delighted to share the inclusion of security enhancements, existing feature enhancements, and system performance optimizations.

As a reminder, version names now start with the year, then the release number for that year. As the fifth release of 2021, this is version 2021/R5.
As with every major upgrade, we strongly encourage Enterprise customers to test all workflow scenarios upon upgrade.

The Aproove Customer Success team will be in touch over the coming weeks to arrange your upgrade.


---
Below is a summary of the new features in version 2021/R5



Video Proofing;

Video comparison view with simultaneous playback

Fast forward and rewind of video
(with frame-by-frame option)

Individual Note looping

Timeline control for annotation notes
(jump to annotations on a video timeline)

Mute and Fullscreen control options

Ability to change note start and end time after creation

Ability to edit time markers within notes

Export videos from Dashboard

Admin setting controls to specify video processing options such as max bandwidth, mobile support, and multiple streaming resolution, among others
The video below shows the new side-by-side, simultaneous playback in the project comparison view;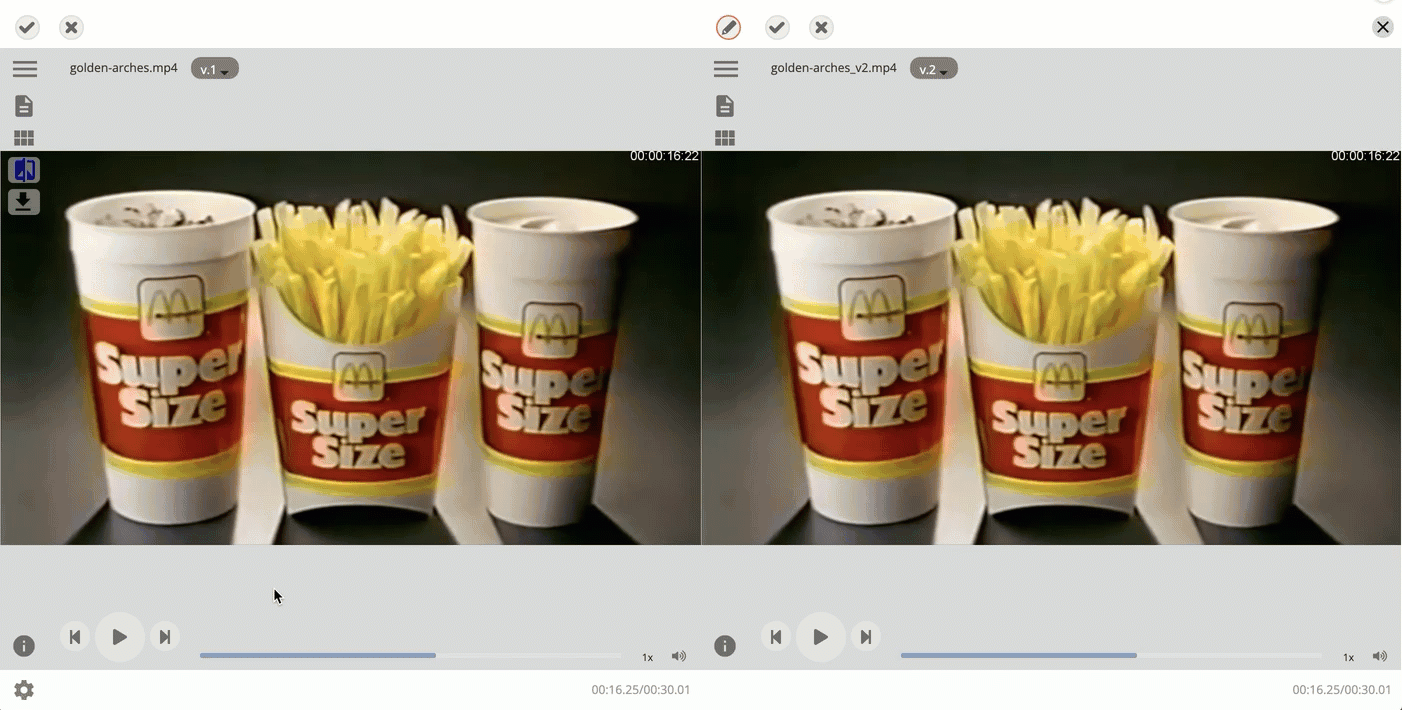 Security;
Ability to redirect users to the Aproove login screen when tasked via email
(to prevent users from forwarding email tasks to someone else).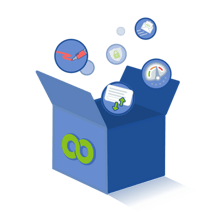 Miscellaneous;
Improve Note Visibility for annotation to stand out against a similar background-color

Optimized and improved the Comparison View experience

Asset Browser view options expanded to incorporate a new function allowing for the copy of existing proofs to another project

Enhanced user permissions on 'Notes' that contain forms

Prevent a task from being deleted, or expired if it's the last task in a workflow
For additional release material, click here.